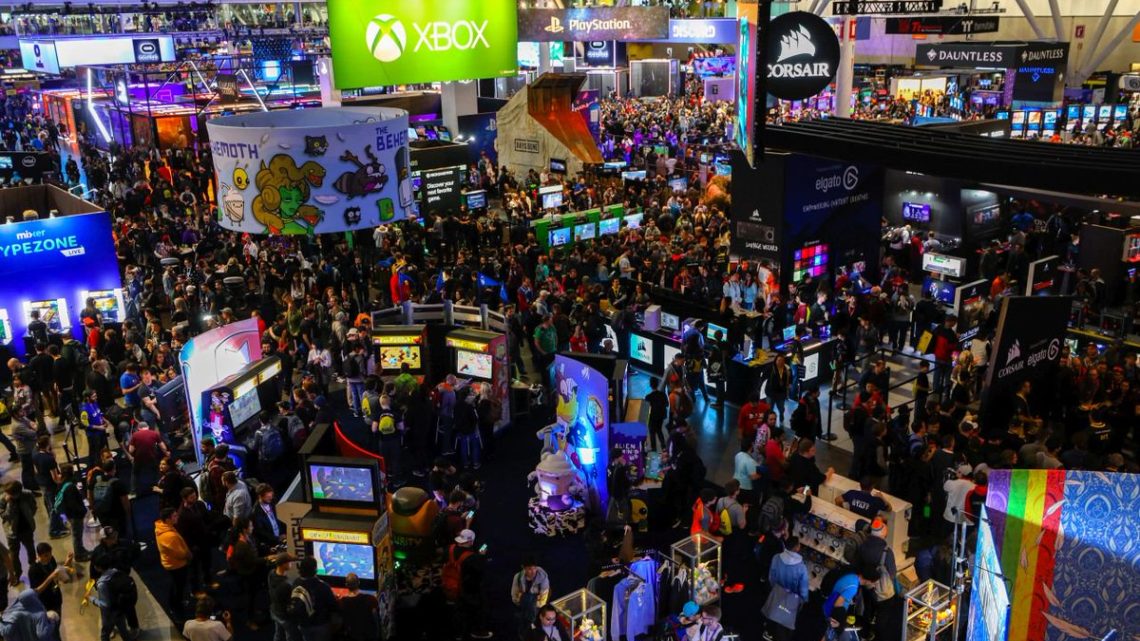 Founded in August 28th of 2004, the return of PAX West is coming up! For the weekend of the 30th of August through the 2nd of September, this event will be held in Seattle, Washington. The venue information is:
Washington State Convention Center
705 Pike St.
Seattle, WA 98101

Worried about parking? There are two garages near the convention center, the WSCC Main Garage, and the Freeway park garage. If you're not driving, there is public transportation available via the Link Light Rail or the Metro buses.

There is a lot to explore at PAX; the main Exhibition Hall will have many different vendors in the industry with booths set up for you to enjoy, there will be panels will be held in the theaters, and a wide variety of places to play all types of games.

Additionally, PAX will have live entertainment as well; Supergiant, Mega Ran, MC Frontalot, Acquisitions Incorporated, and Knight of the Round.

If you are interested in tournament information or other exciting events taking place, please check out their Schedule page.

What's ahead? Check out PAX South in 2020 during January 17th through the 19th held in San Antonio, Texas.