An array of features is built into every DXRacer model and that includes either our conventional or multi-functional tilt mechanisms.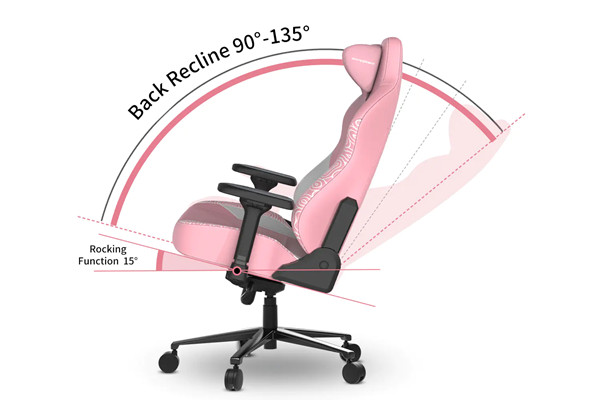 DXRacer's conventional tilt mechanism—featured in our popular Air R3ES model and Formula series–is our height-adjustable mechanism that allows you to customize the seat height with a single lever.
DXRacer's multi-functional tilt mechanism—featured in our popular Air Pro, Craft and Master series–is multi-directional that allows users to customize the tilt function in addition to the seat height.
Adjust the seat's height by flipping the right-side lever up and locking it in place. Pull the left adjustment lever underneath the seat to activate the rocking mode. The rocking tension can be adjusted by rotating the knob. You can loosen the chair's rocking tension by turning the knob clockwise, or you can tighten it by turning it anti-clockwise, depending on your weight.
Whether you tilt forward or sit back, our multi-functional tilt mechanism can accommodate any number of users. A single lever allows you to determine a range from 0 and 15 degrees, and one motion will lock the angle in place. When you're done, simply release the lever, and the seat returns to its upright position. The two levers featured in our multi-functional tilt mechanism will give you control over your comfort in any instance.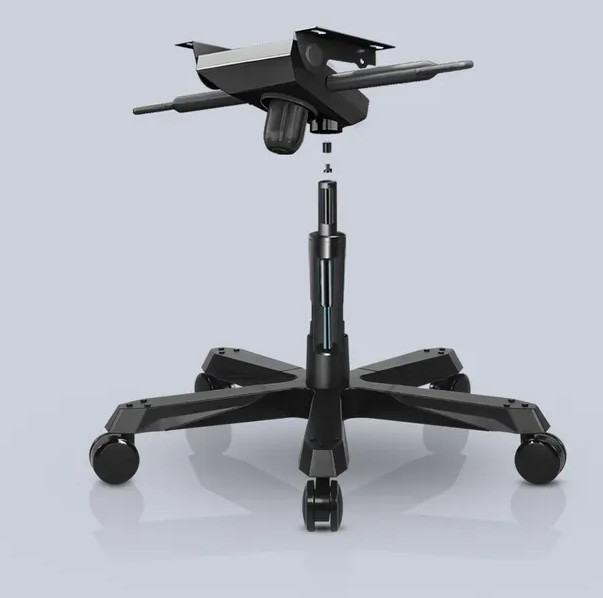 All DXRacer models feature our own tilt tension system—with a turn of the knob, the tension system can raise or lower the resistance users encounter during recline. And our recline system allows you to relax and lounge in comfort.
The conventional and multi-functional tilt mechanism is not interchangeable and not available in all models. Please see our chair guide to find the chair and mechanism that's right for you.