1) Highlights from the Awards
DXRacer is always aiming to revolutionize gaming chairs. As the original manufacturer of gaming chairs since 2006, we take our product development seriously.
As an industry leader, accolades have followed. DXRacer Master won the Tech Innovative Design of the Year Award in 2019 from ITheat Hot and Peripheral honored DXRacer Craft the Most Creative Gaming Chair Award in 2021. Sitting on a DXRacer gaming chair is like sitting on a gaming throne, and you may decide how to triumph.
The DXRacer Master is the first modular gaming chair. The modular chair allows users to customize their gaming and work experience. The DXRacer Master took home two awards at the 2021 MUSE Design Awards. The MUSE Design Awards is an international competition for designers whose craftsmanship shift paradigms. The DXRacer Master was recognized as shifting the bar in multiple fields; Office Furniture and Seating & Comfort Furniture.
For Office Furniture, the DXRacer also took home the Gold Award. We are extremely pleased to rank so high for office furniture. The Master chair was in mind to reach more audiences than our traditional gaming style, but still retained what made DXRacer the leader in our industry.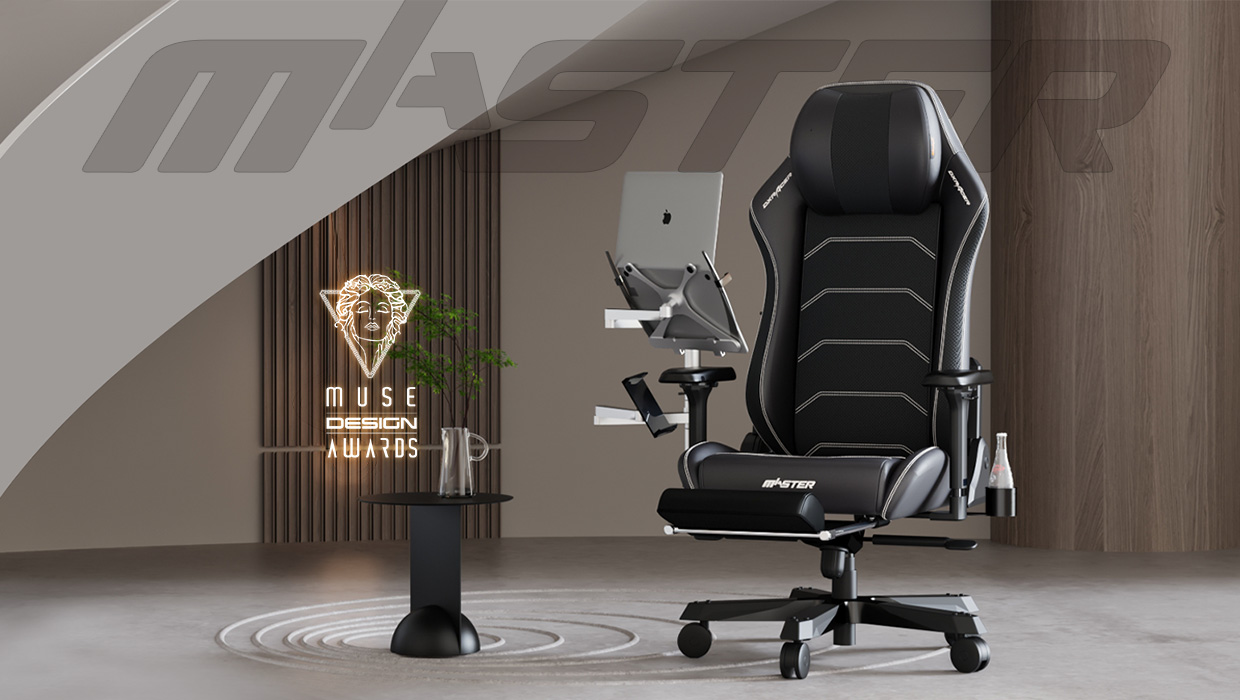 2) Tournaments Highlights
DXRacer has been a top pick for millions of gamers around the world. DXRacer has collaborated with a number of the most prominent esports organizations, including NAVI, NIP, SKT, CLG, and WE. DXRacer has sponsored major gaming events such as WCG, MLG, ESWC, ECS, LPL, NEST, ESL, and MDL.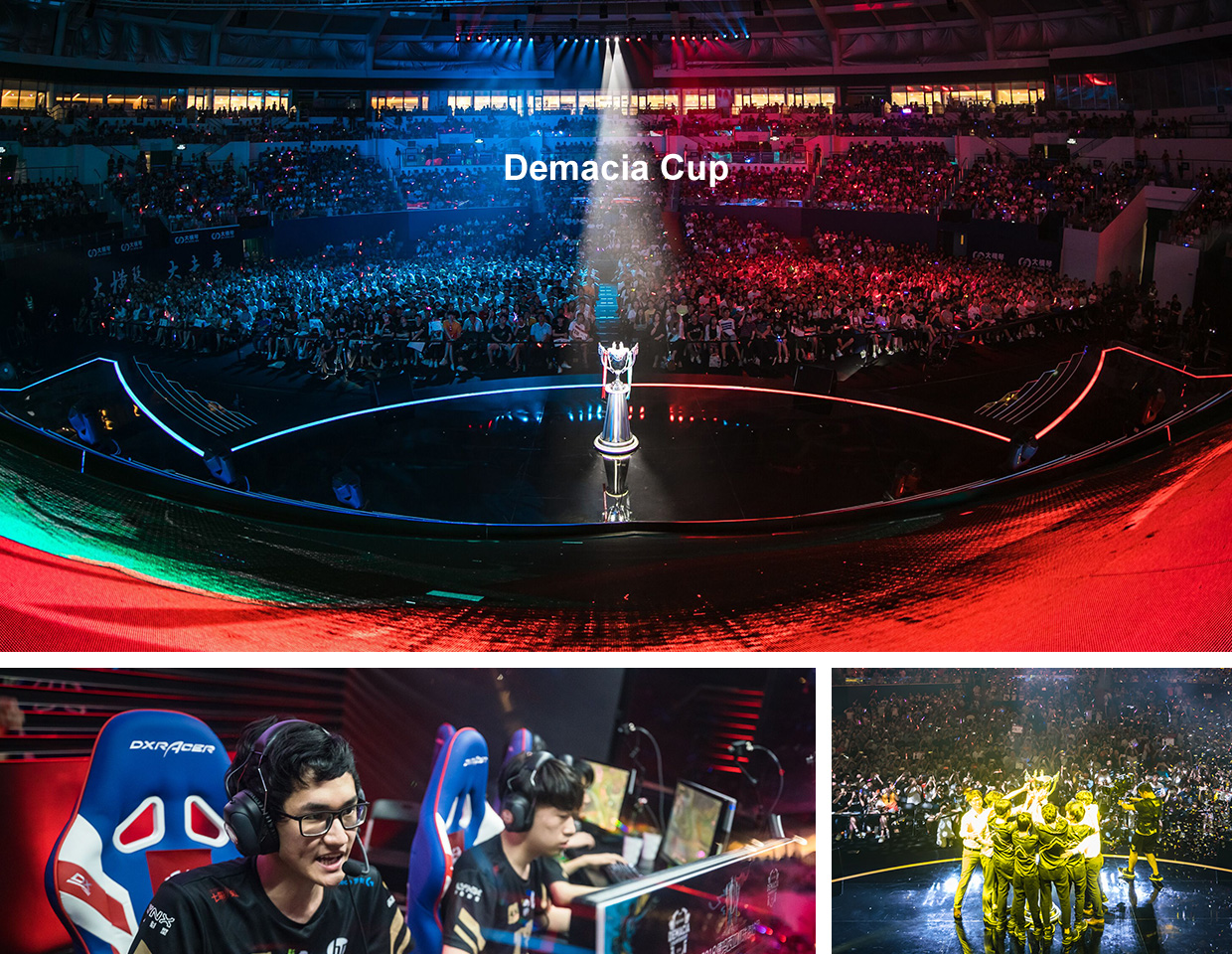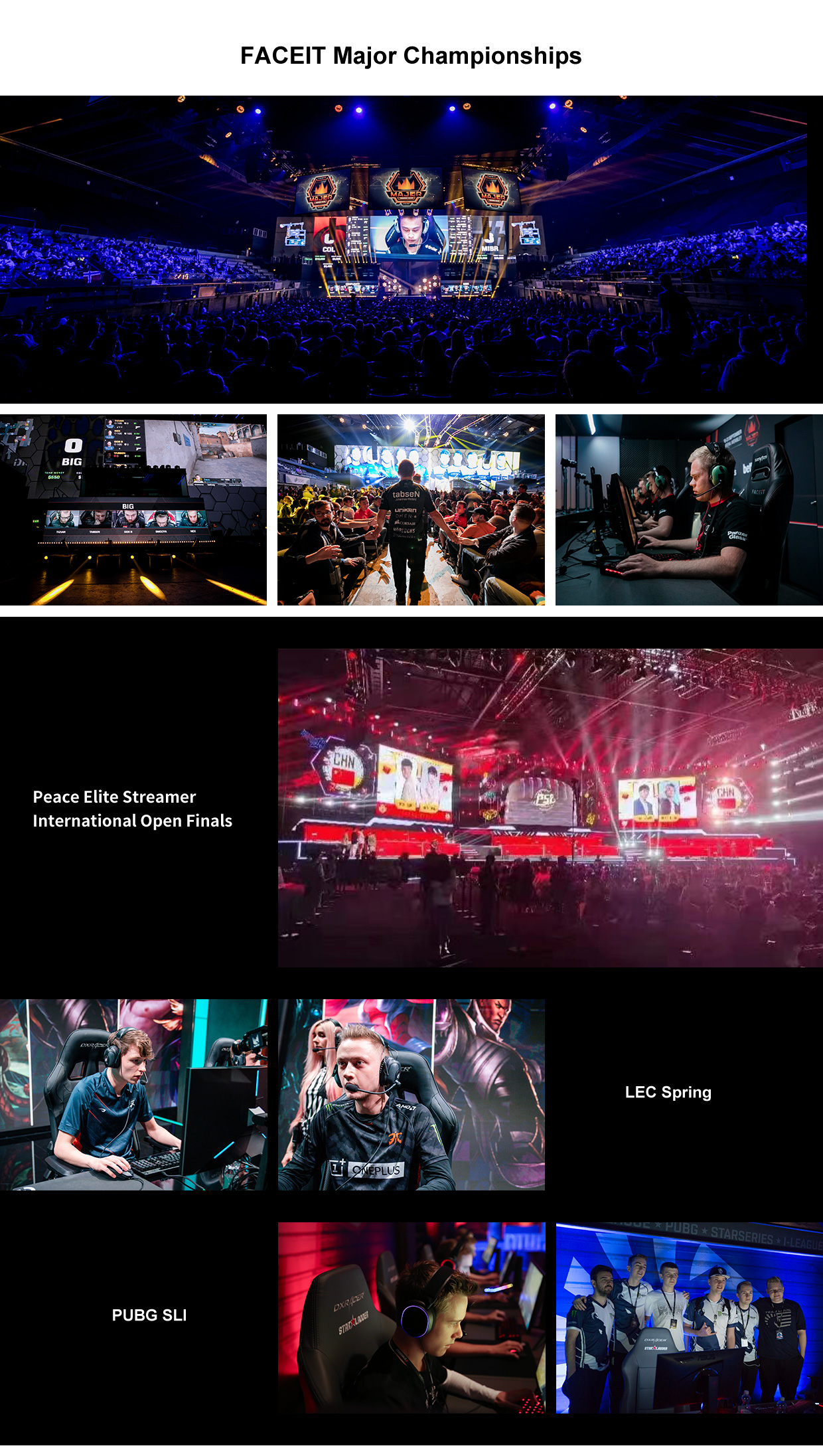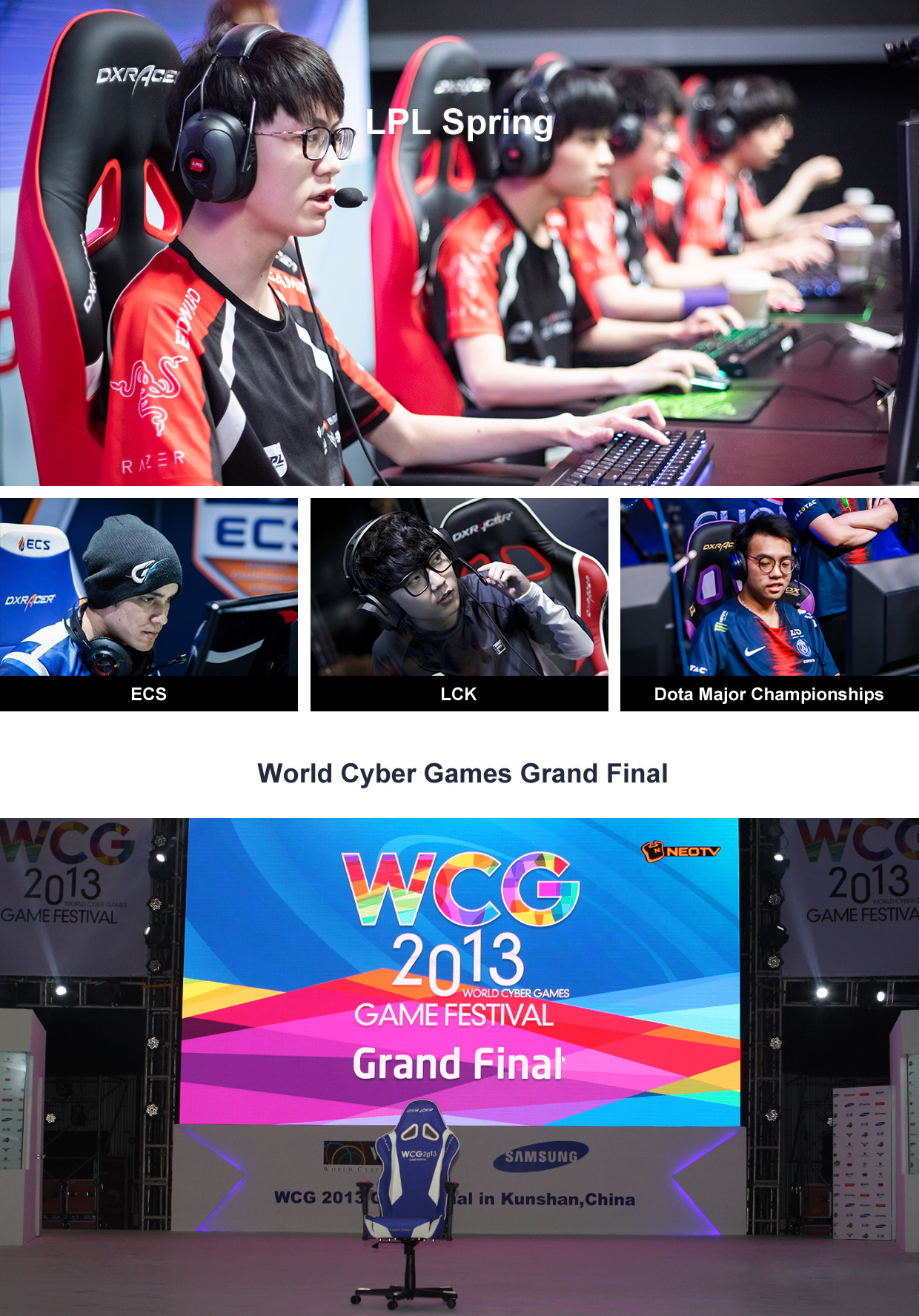 3) Highlights in Movies and TV Series
From movies to television shows, we've witnessed countless sets created by professional designers and furnished with unique pieces of furniture. The chairs, sofas, and seating spaces on these screens are almost as memorable as the people and characters who occupy them. A well-chosen chair, piece of artwork on a wall, or table can subtly reveal vital information about a character or establish the atmosphere of a scene. Here are some of the cinematic sequences and chairs that have been on-screen in the history of DXRacer.